Why Boeing: Flight test conductor lives her dream
Diverse engineering paths enable world-changing innovation
February 14, 2022 in Innovation, Technology
Every day is the future for Emily Schnieders. She spends her working hours as a flight test conductor for the Boeing T-7A Red Hawk advanced trainer, a digital engineering pathfinder. In a recent conversation in St. Louis, Schnieders explained how she's living her dream.
Boeing was my goal. I was passionate about airplanes, rocket science. …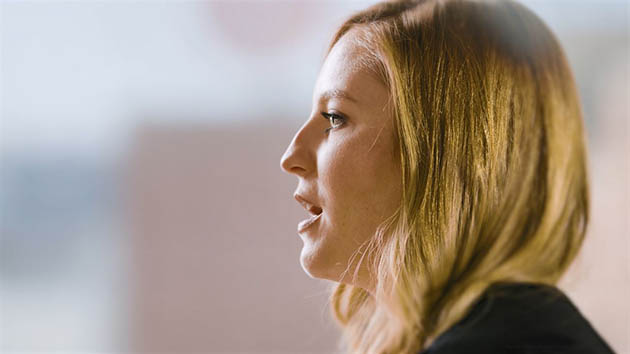 PHOTO: BOEING
… I started at Boeing as an intern out in Seattle working on 787. I did a two-year rotational program. My first job was working in the Final Delivery Center. And just walking past the F-15s and F-18s as I walked into work, that was definitely a mind-blowing experience. …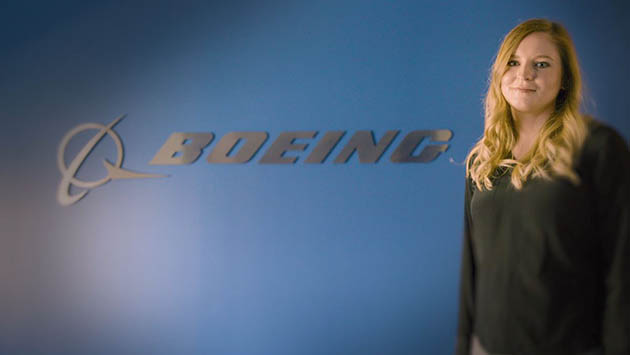 PHOTO: BOEING
… It's exciting, the diversity of opportunity. You can have five careers at Boeing. I am one who likes to try different things, go to commercial, defense, space. …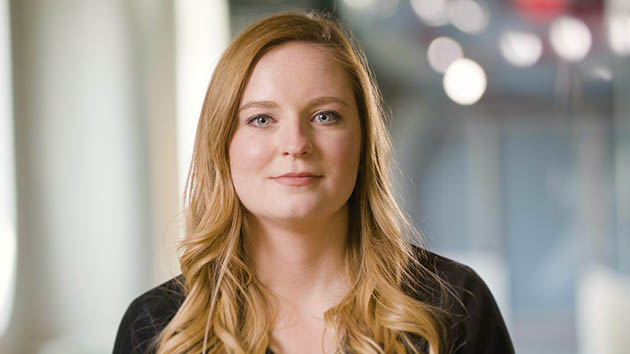 PHOTO: BOEING
… A lot of the new technologies we're working on and that have been developed by Boeing are changing the world.
---