Déclarations officielles sur le Boeing 737 MAX
Obtenez toutes nos dernières mises à jour, nouvelles et informations sur le Boeing 737 MAX.
Les tragédies avec le Boeing 737 MAX ont affecté notre équipe profondément et personnellement. Écoutez comment les employés répondent et s'engagent à faire du Boeing 737 MAX les avions les plus sûrs pour voler. (Vidéos en anglais)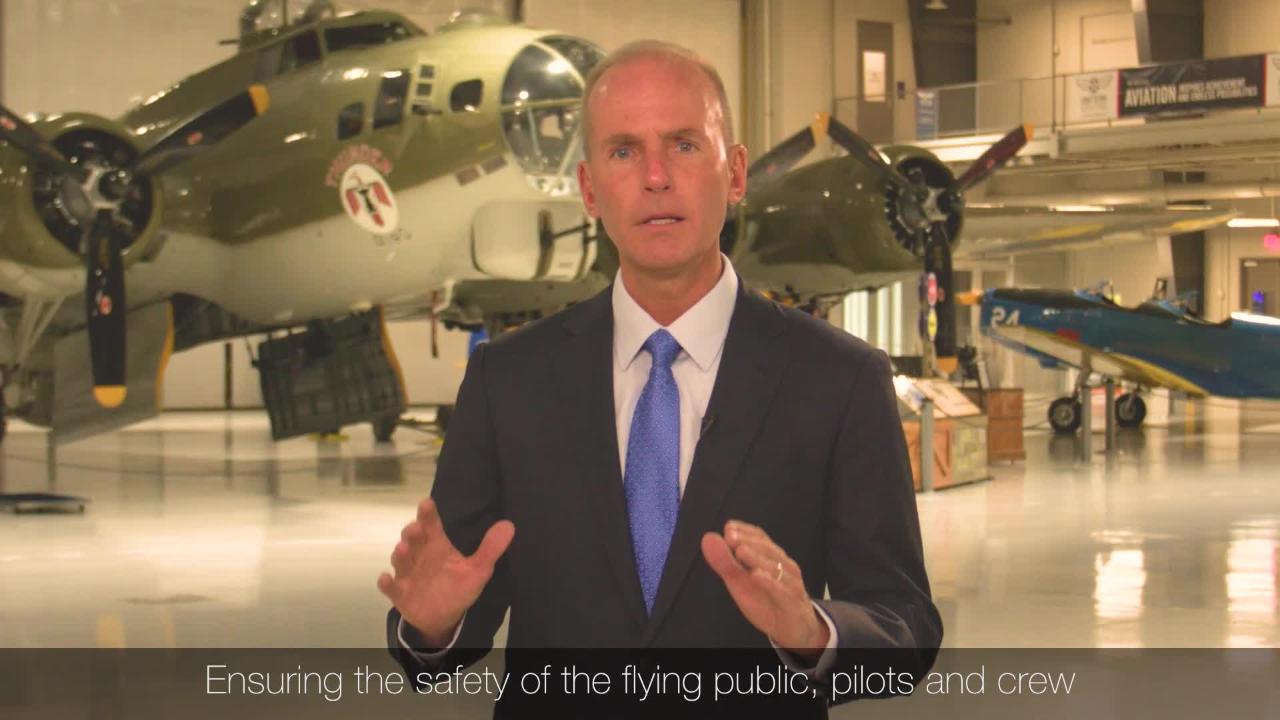 Boeing CEO Announces Changes to Sharpen Company Focus on Safety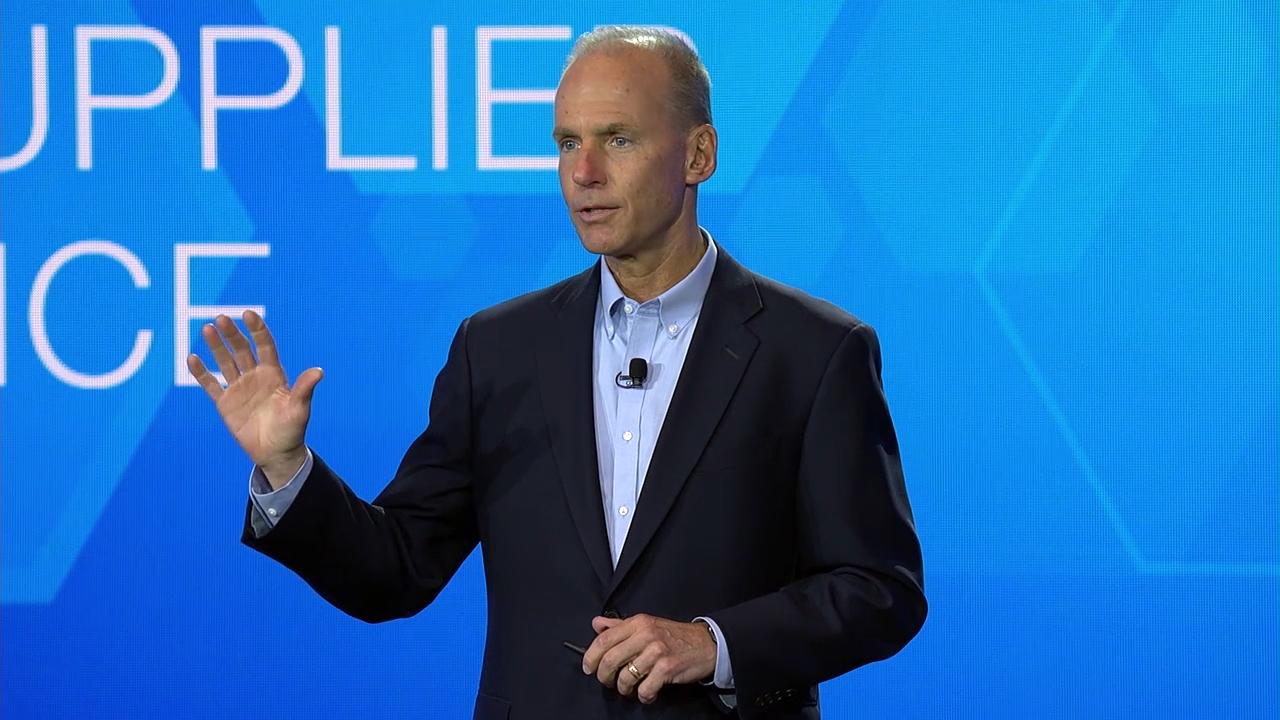 Boeing 2019 Global Supplier Conference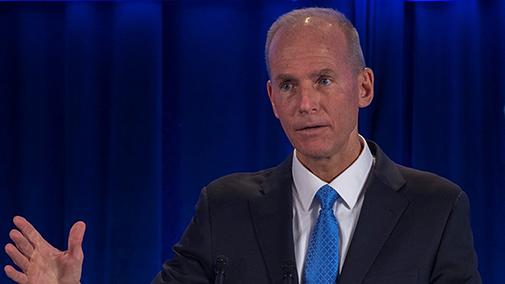 Boeing 2019 Annual Meeting of Shareholders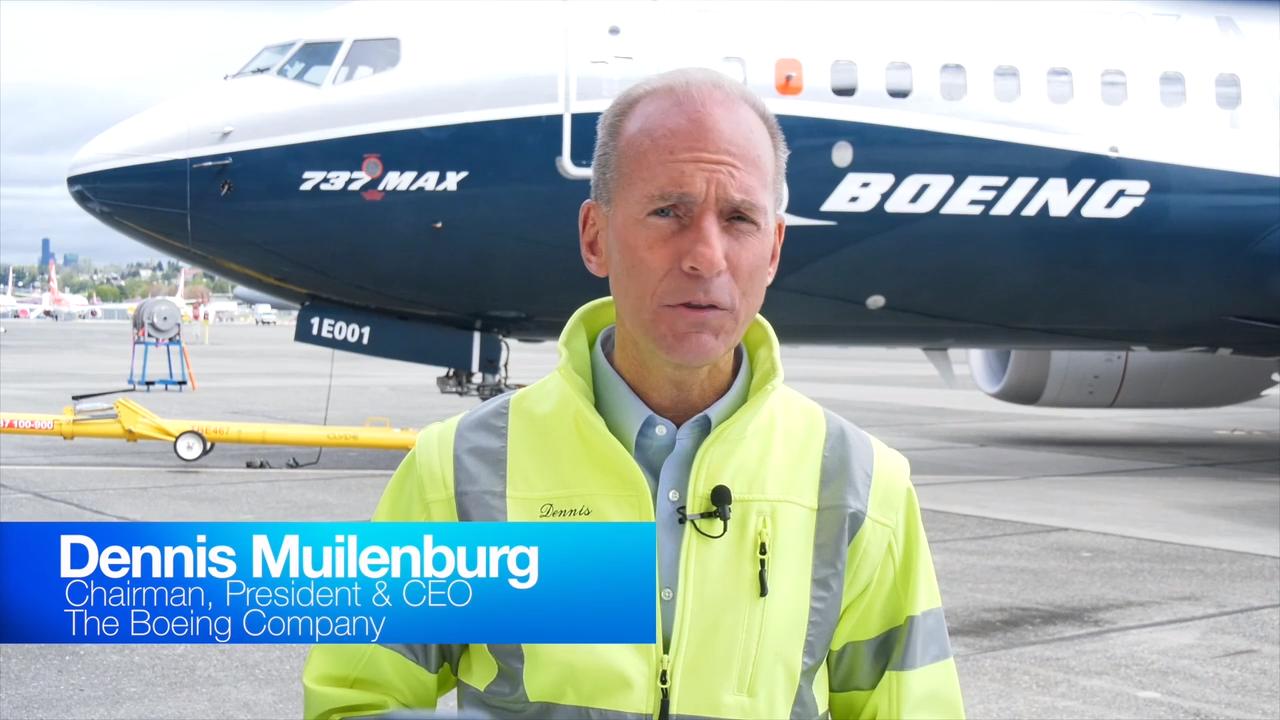 Making steady progress on the 737 MAX software update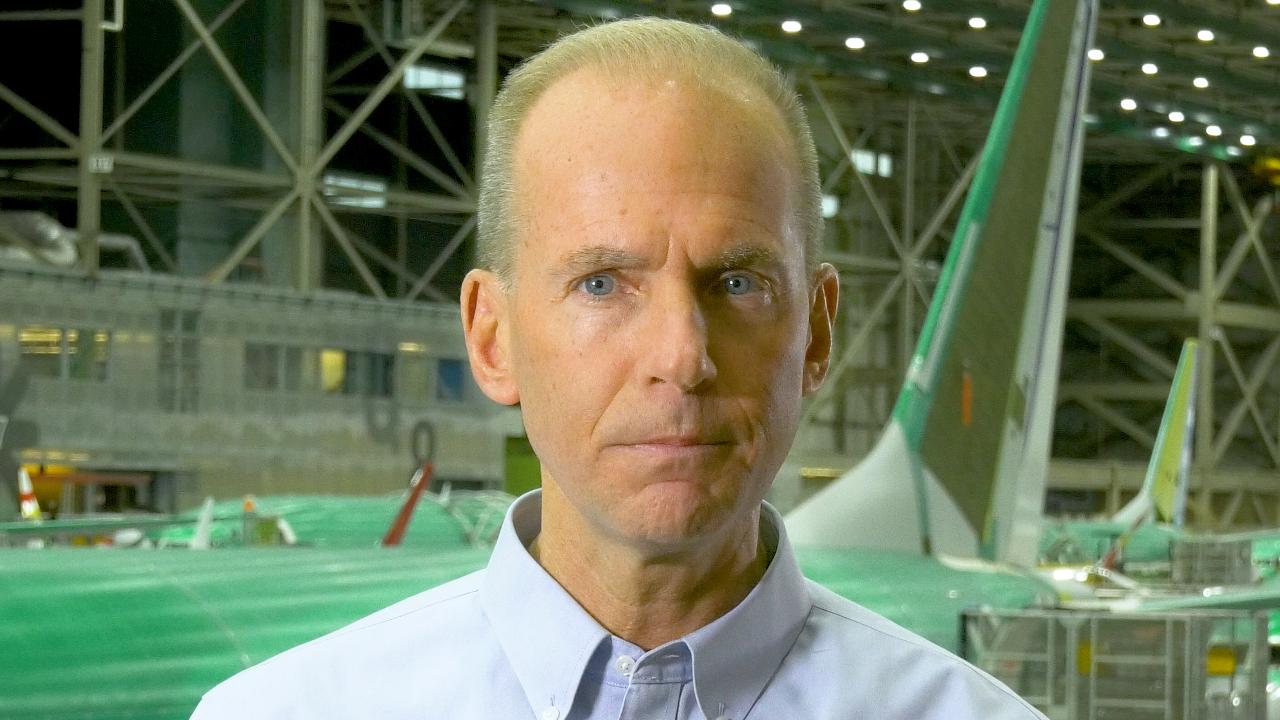 Muilenburg: Boeing sorry for lives lost in 737 MAX accident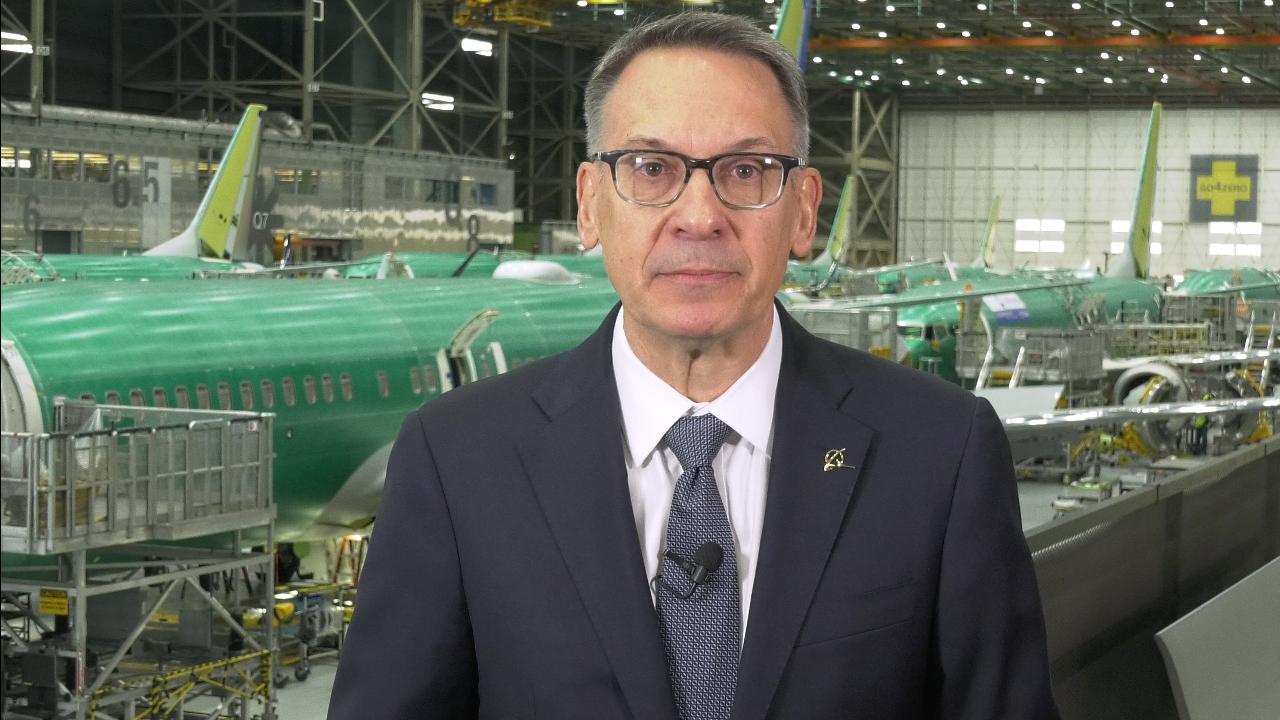 Why hasn't Boeing said more about the accident investigations?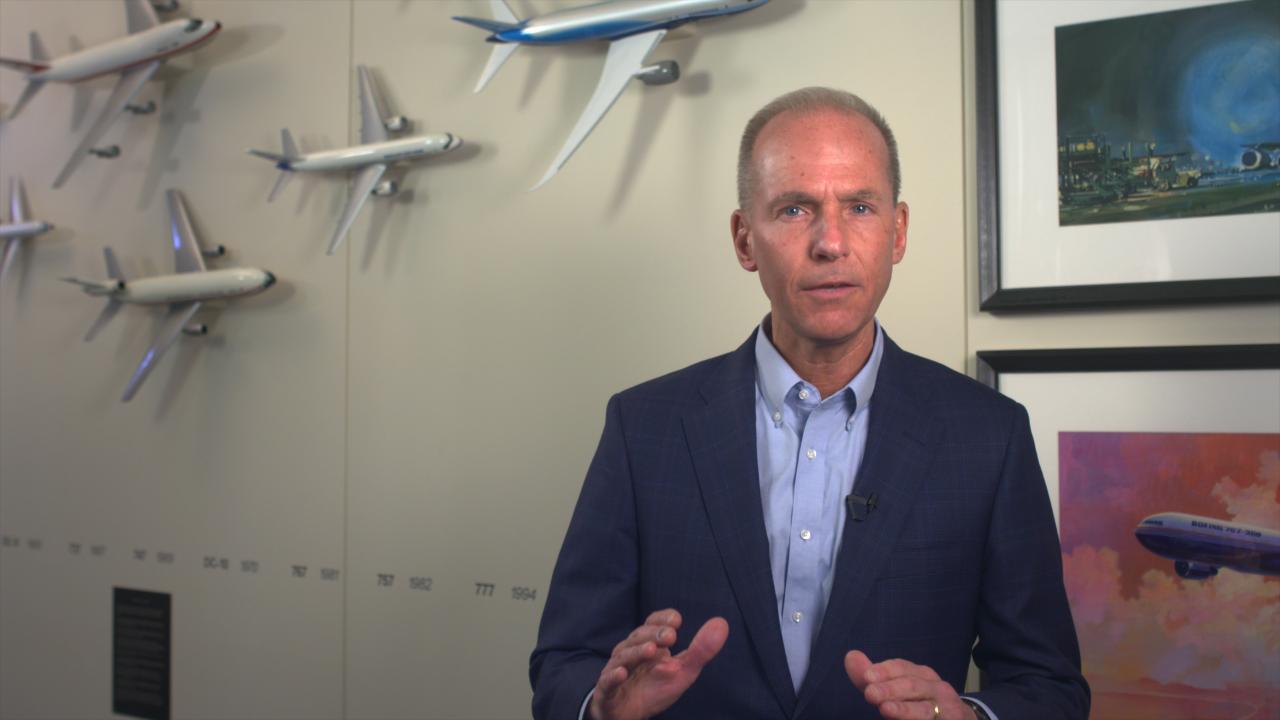 Muilenburg addresses 737 MAX safety
Personnes-ressources chez Boeing
Autres personnes-ressources
Plus de ressources pour le Boeing 737 MAX
Voici plus de renseignements sur nos efforts continus en collaboration avec les constructeurs, les organismes de réglementation, les pilotes et les compagnies aériennes partout dans le monde pour améliorer le vol pour tous.
Ressources