이곳에서 737 MAX에 대한 최신 업데이트 사항, 뉴스 및 정보를 확인할 수 있습니다.
두 차례의 비극적인 737 맥스 사고는 저희에게 깊고 개인적인 충격으로 다가왔습니다. 사고 이후, 우리 팀원들이 어떻게 대응하고 있으며, 737 MAX를 역사상 가장 안전한 항공기로 만들겠다는 약속을 어떻게 이행하고 있는지 확인해보세요.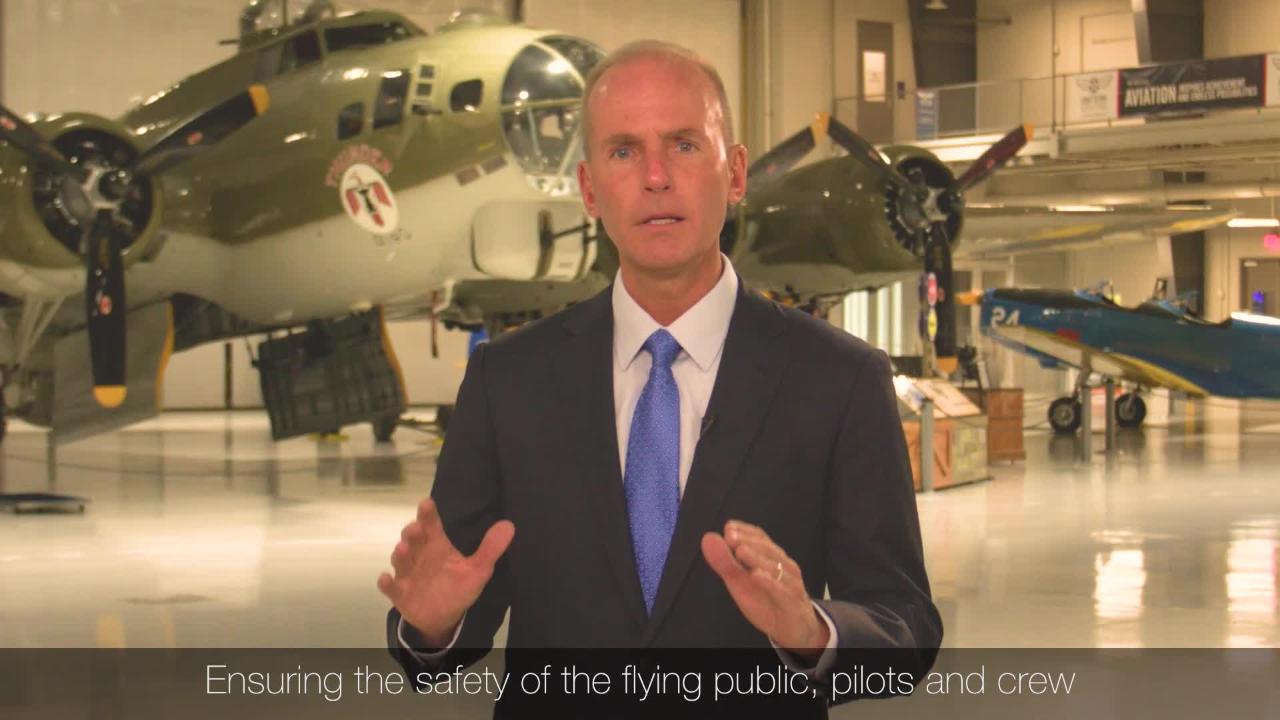 Boeing CEO Announces Changes to Sharpen Company Focus on Safety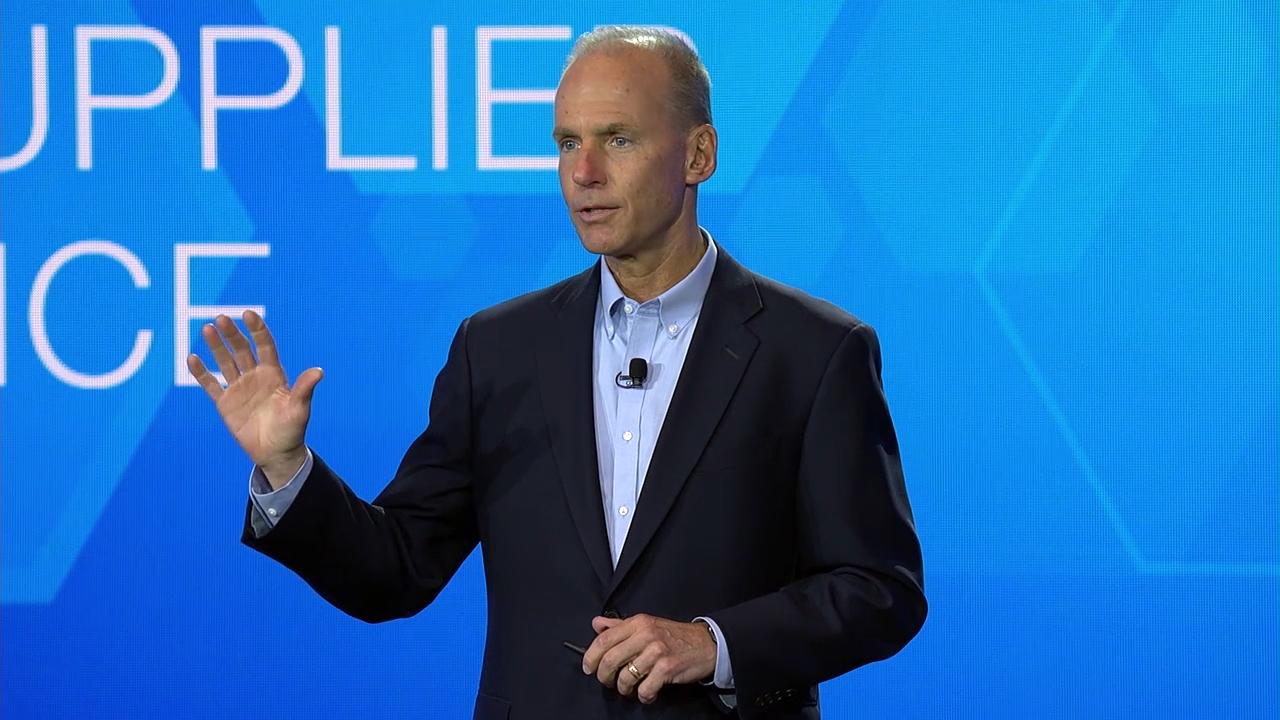 Boeing 2019 Global Supplier Conference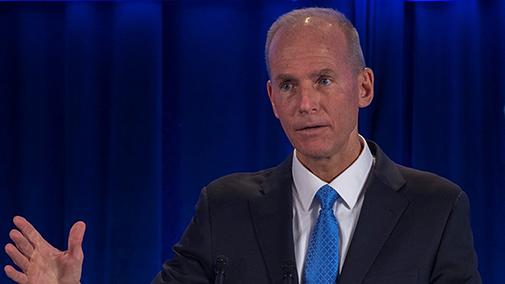 Boeing 2019 Annual Meeting of Shareholders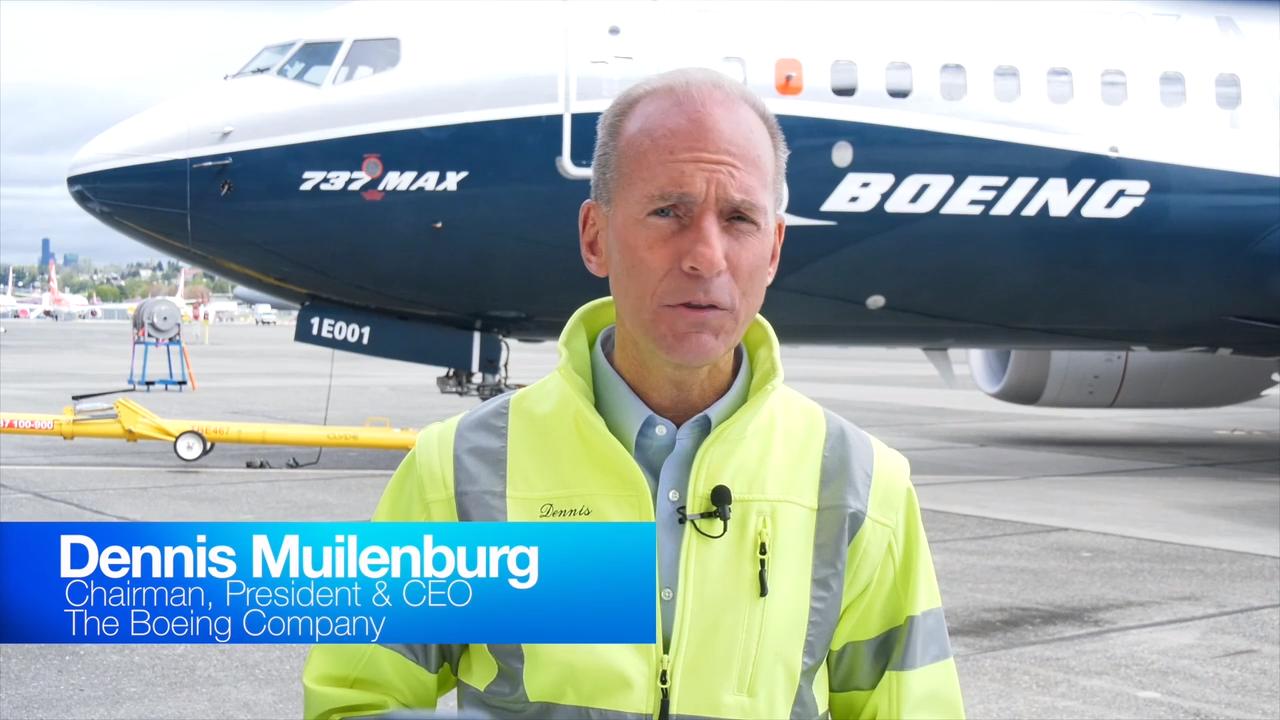 Making steady progress on the 737 MAX software update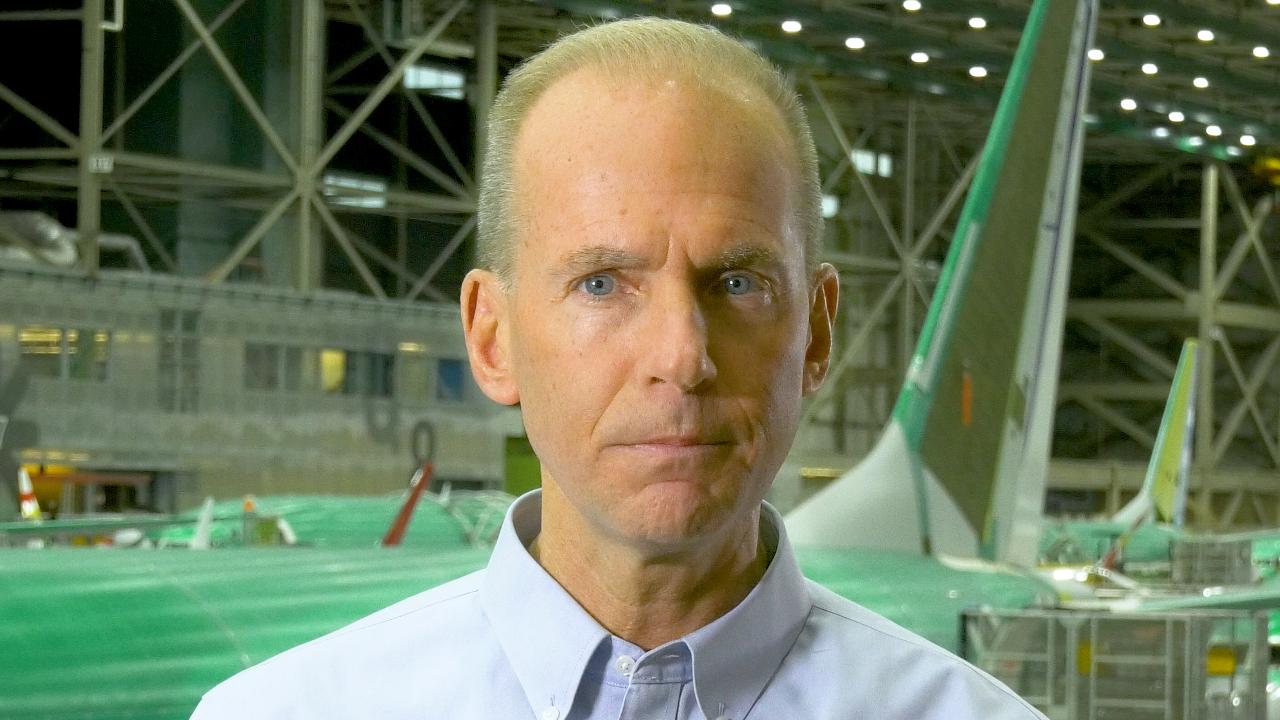 Muilenburg: Boeing sorry for lives lost in 737 MAX accident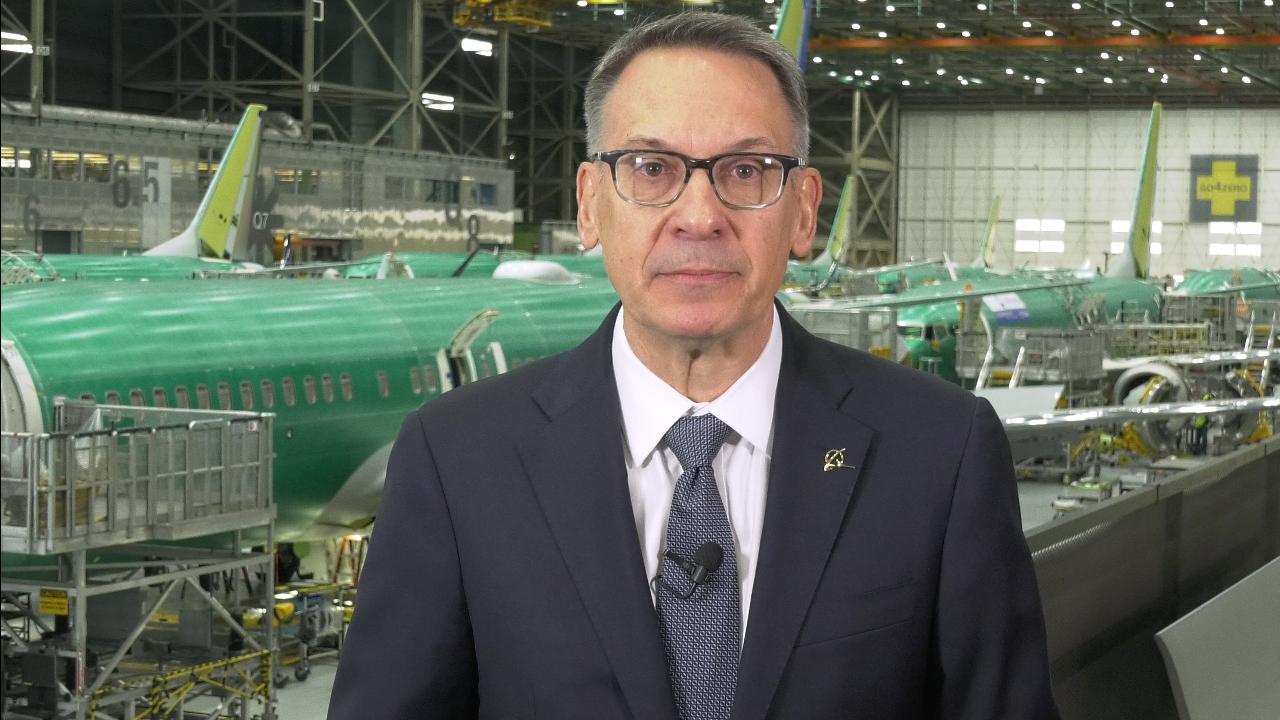 Why hasn't Boeing said more about the accident investigations?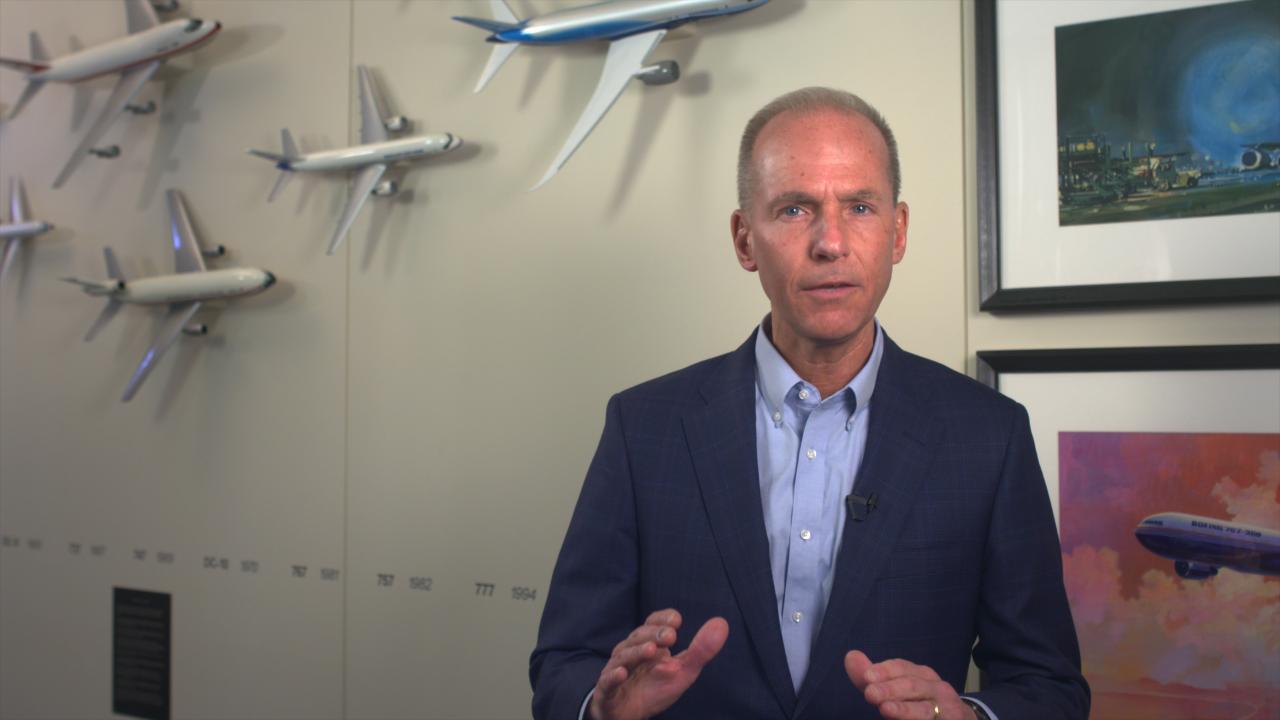 Muilenburg addresses 737 MAX safety