Working Together for Safety
A culture of aviation safety and a long safety record
Safety is our number one priority
From the moment our employees join Boeing, they're integrated into a culture where the importance of safety is reinforced by a safety promise each of us takes—and through ongoing training and daily processes.
Boeing engineers design our airplanes with the safety of the flying public as their number-one priority. In addition to meeting regulatory requirements before certification, each airplane model must meet Boeing's design standards. Often these standards are more stringent than regulatory requirements.
Continuous advancement
Throughout the years, Boeing has taken the lead in helping all stakeholders understand the data associated with airplane accidents. Since the 1960s, Boeing has published the annual "Statistical Summary of Commercial Jet Airplane Accidents." The report has become the definitive source of air-accident information for the aviation industry. By understanding what the data reveals, the industry can take meaningful steps to continually enhance the safety of the air transportation system.
Boeing also joins with governments and the industry to continuously advance safety in all aspects of the global air transportation system. This collaborative approach is more effective — and much faster — than regulatory action alone.
Leading the effort in difficult times
When there have been tragedies, the industry rallies to make air travel even safer. Human ingenuity and innovation have made the difference in aviation safety. Even in the most difficult of times, Boeing teams continue to lead those efforts.
By working together, Boeing and other aviation manufacturers, airlines, industry groups and government authorities have created the safest mass transportation system in world history.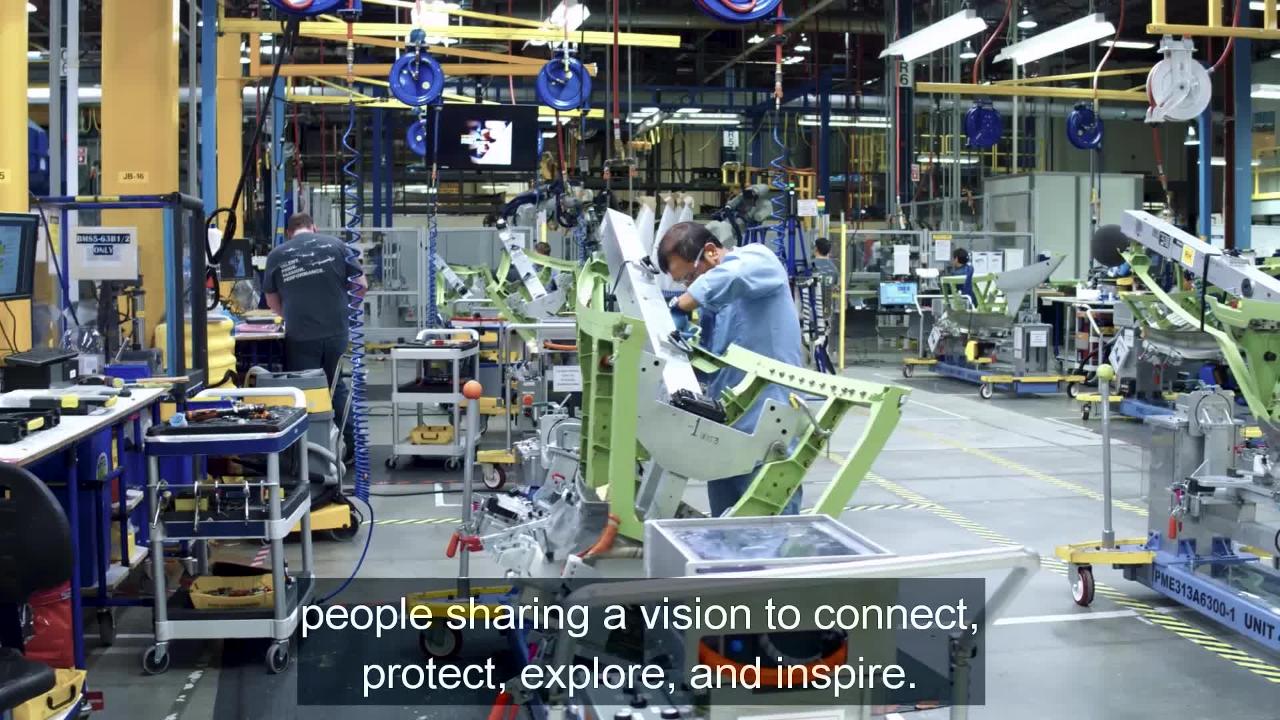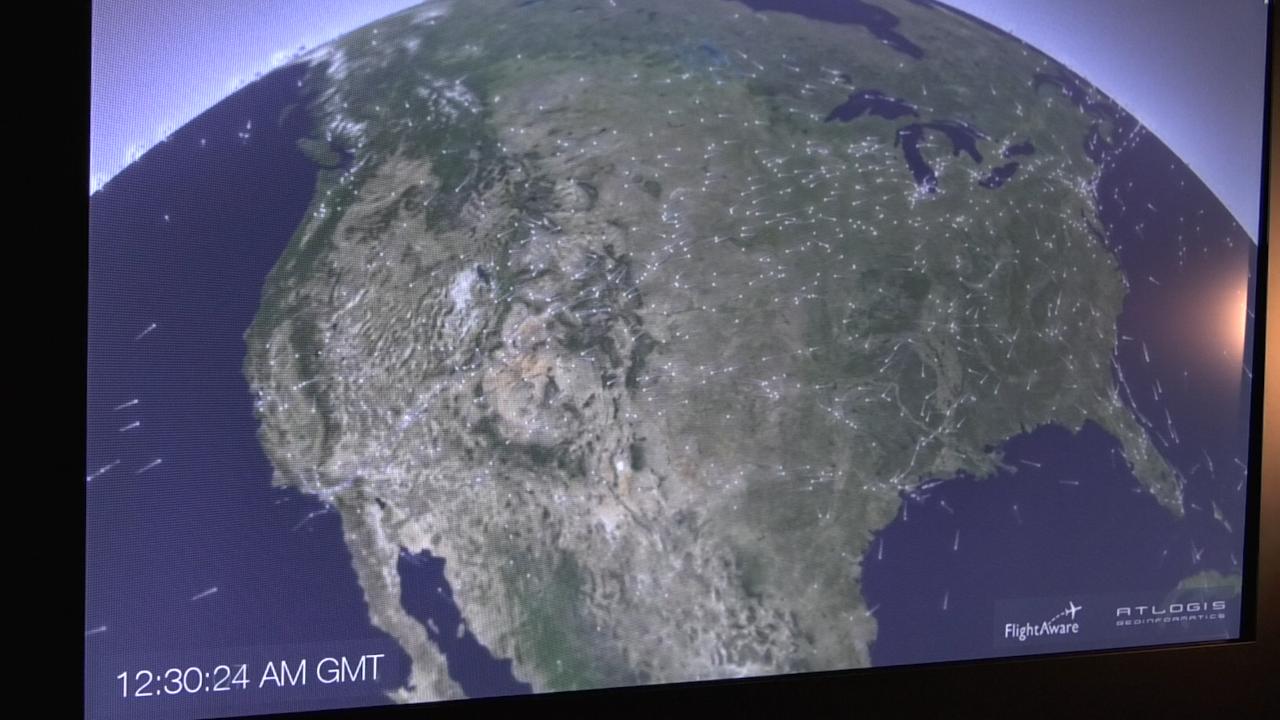 Ethiopian, Lion Air accidents evoke rededication to Culture of Safety
Here's more information about our ongoing efforts in working with customers, regulators, pilots and airlines around the world to improve flying for everyone.
Resources