737 MAX Official Statements
Get all of our latest updates, news and information on the 737 MAX.
The 737 MAX tragedies have affected our team deeply and personally. Hear how employees are responding and are committed to making the 737 MAX among the safest airplanes to ever fly.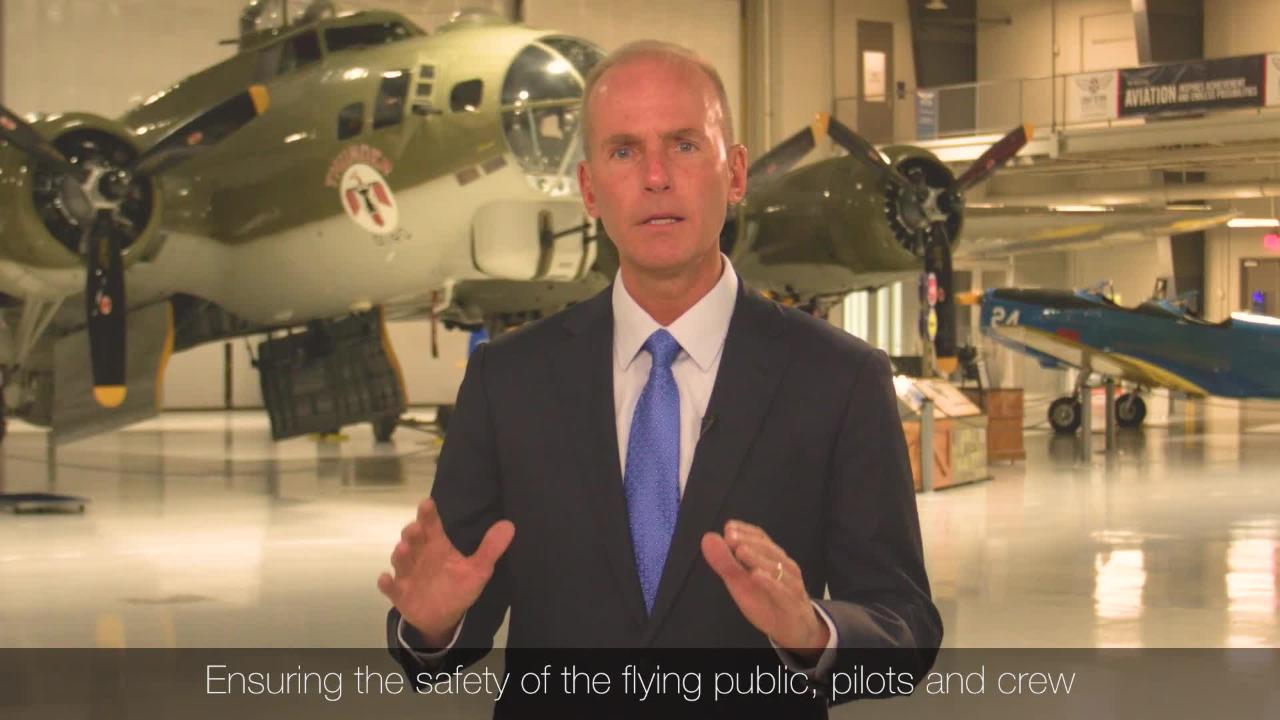 Boeing CEO Announces Changes to Sharpen Company Focus on Safety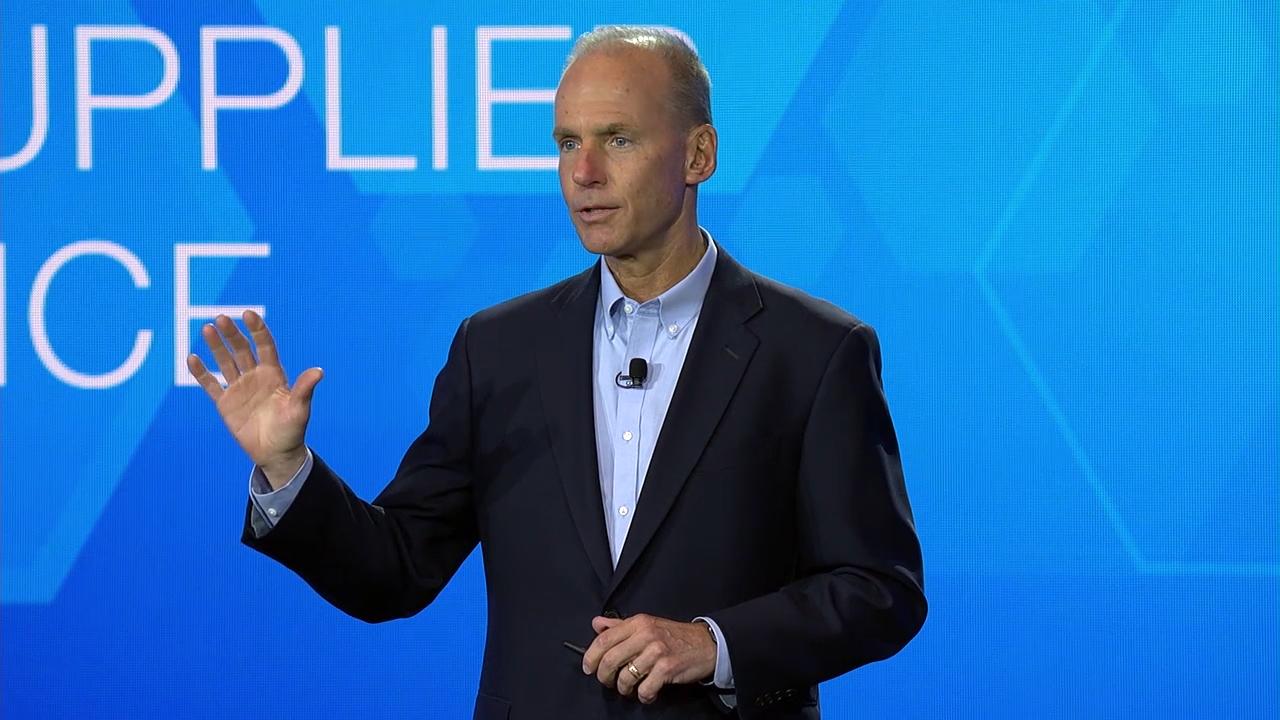 Boeing 2019 Global Supplier Conference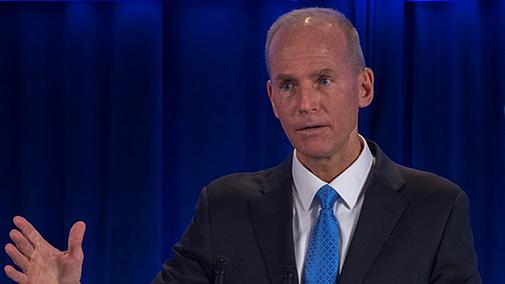 Boeing 2019 Annual Meeting of Shareholders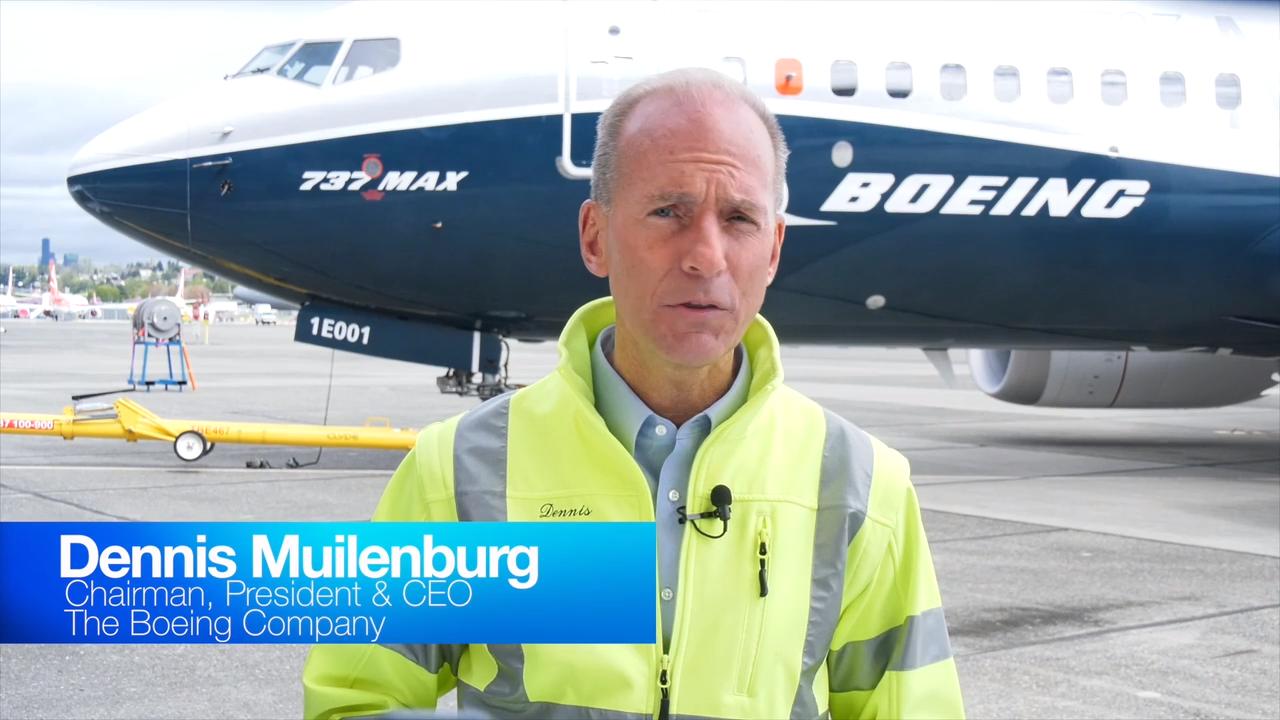 Making steady progress on the 737 MAX software update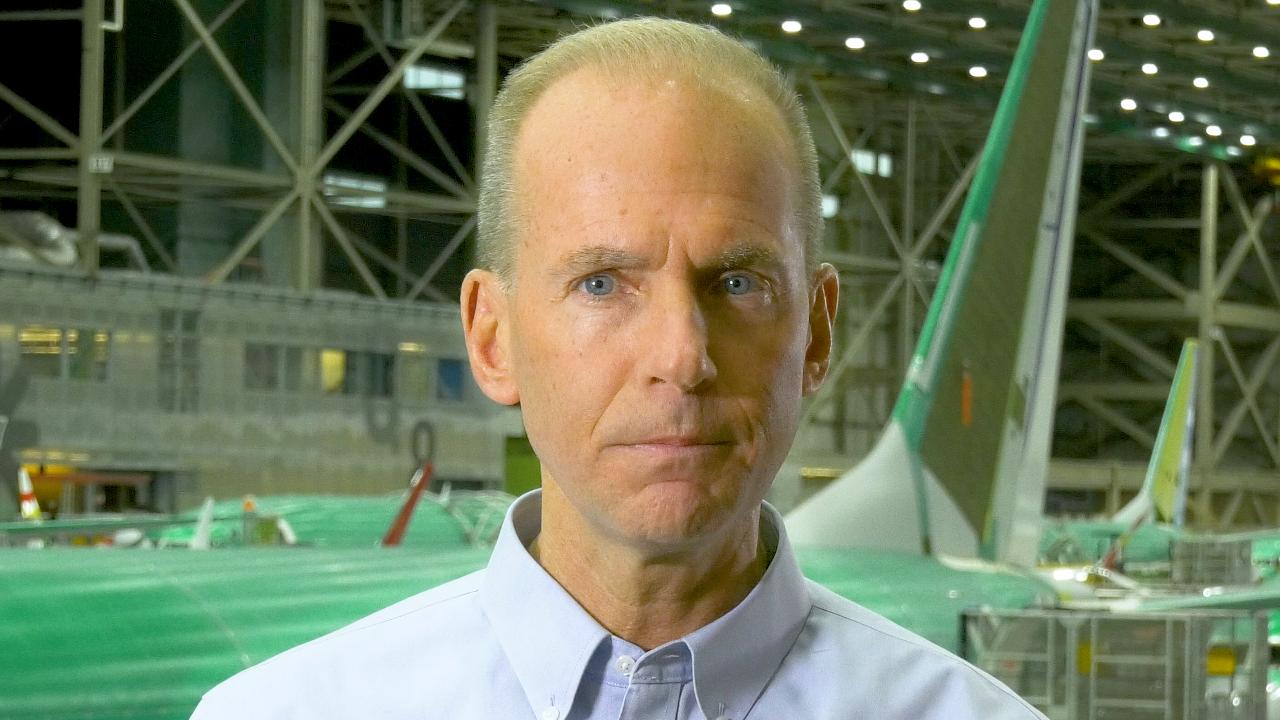 Muilenburg: Boeing sorry for lives lost in 737 MAX accident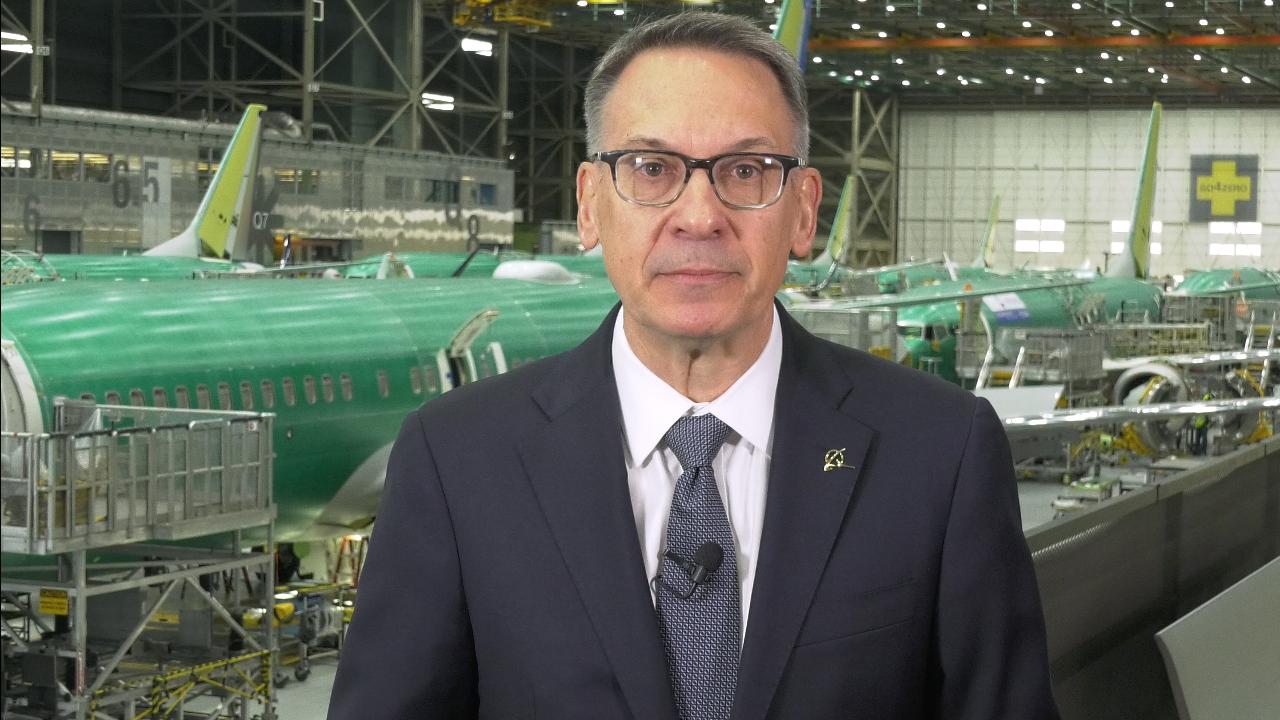 Why hasn't Boeing said more about the accident investigations?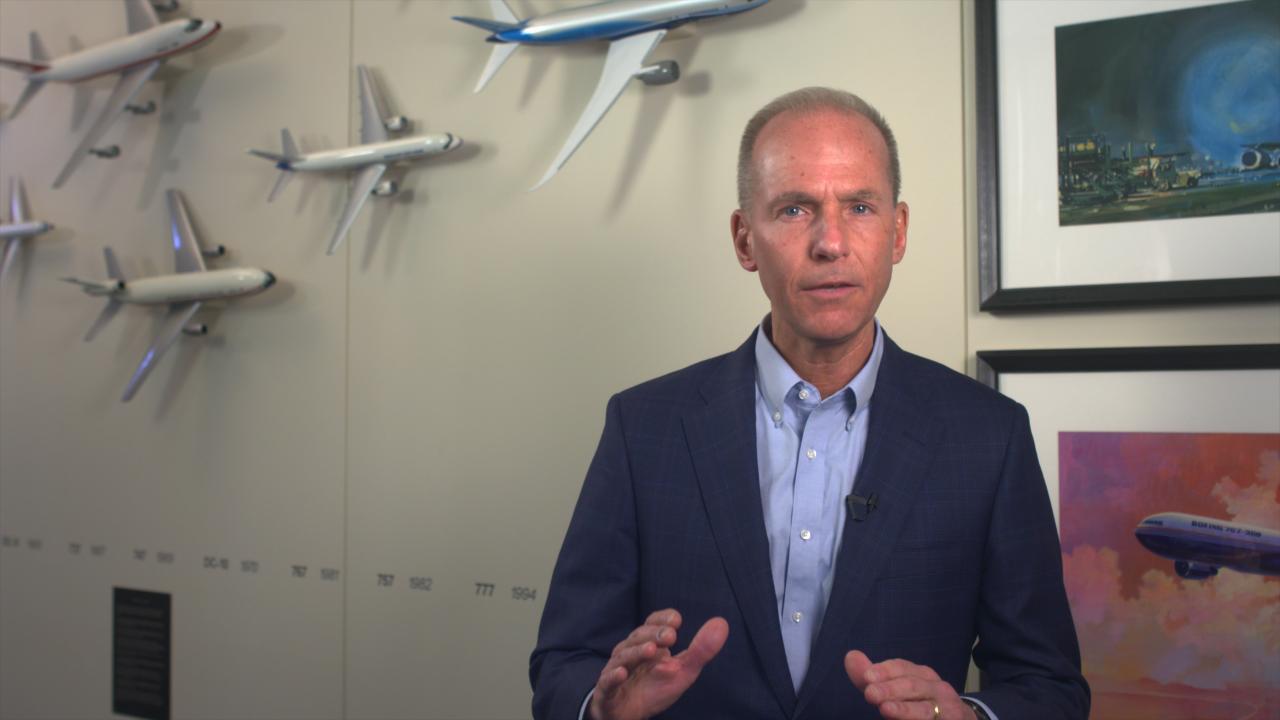 Muilenburg addresses 737 MAX safety
Here's more information about our ongoing efforts in working with customers, regulators, pilots and airlines around the world to improve flying for everyone.
Resources